Our next workshop will be held on Sunday November 5th at Muck n Brass studios in London.
The address is:
Unit 2A Codrington Hill
Forest Hill
London
SE23 1LW
Gain the skills and confidence to do all the DIY jobs around your house and take home: A top notch bird feeder - that YOU will make!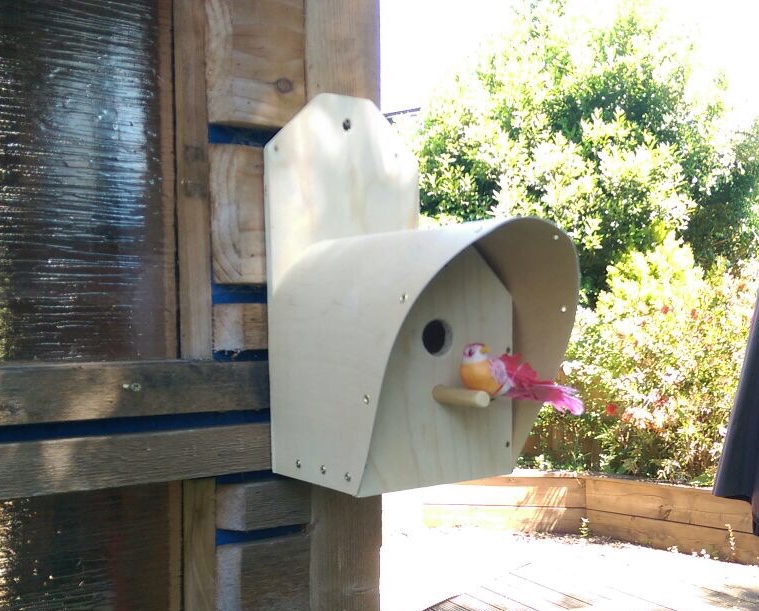 Known for their DIY positivity Wayne and Steph will take you through the tools you should have in your kit, including the "must have" power tool, the combination drill.


On arrival tea/coffee and snacks

WORKSHOP FEATURES:
- Learning functions of the drill.
- Wall fixings you need to be able to confidently hang shelves, curtain tracks and pictures on your walls.
- Home safety - Confidently manage your gas, water and electricity in an emergency
- How to change plugs and fuses.
- How to use sealant and re-seal your bath.

INCLUDED:
- Use of tools
- All materials supplied to build a wooden bird feeder to keep or give to a loved one.
- PDF guides to download for future reference.

ALSO INCLUDED:
Light lunch/snacks

A limited number of tickets are available so that you get the time and attention to learn at a comfortable pace. Make sure you book early.

Take action!
Here are some photos and testimonials from some past attendees who took the plunge to become DIY Doers.

Thanks Steph and Wayne for an awesome DIY course on Saturday.
I am very excited about sealing the bath and putting up some shelves!
Hannah Thomas

Thanks for a brilliant DIY workshop today. From someone who felt sick and wanted to run away at the sight of a saw to being able to use it and a drill to make a bird box. I'm well chuffed!
Naomi Lloyd

Some of us had no experience at all with using a drill, but Wayne and Steph talked us through each step so that we can use the right tools with confidence on wood, plaster and masonry…..And we made a bird house! It was a lot of fun too ... I thoroughly enjoyed the day, thank you! Highly recommended.
Vicky Cannings




We look forward to giving you the skills and confidence to be a DIY Doer!

Wayne and Steph